Why Choose Hotels at BWI?
It's the Most Convenient and Accessible Hotel Destination
in the Baltimore, Annapolis and Washington region.
Whether it's shopping, dining, hitting the casino, or heading to one of the area's historic sites for the day, the BWI region offers plenty of things to do and see. Head over to Baltimore for a day spent on the Inner Harbor. Take a 20 minute drive to Annapolis and discover the true feel of the Chesapeake Bay. Or, visit Washington, D.C. and take in all the historic monuments of our nation's capital.
Whatever you need from a hotel – venues capable of hosting hundreds, or simply a comfortable place to rest for the night – you'll find it in the BWI region. Home to over 50 hotels, the BWI region has a little something to accommodate any need. Whether staging a conference for hundreds, or looking for a small space to hold a reunion, the hotels at BWI offer everything you need to ensure your event goes off without a hitch.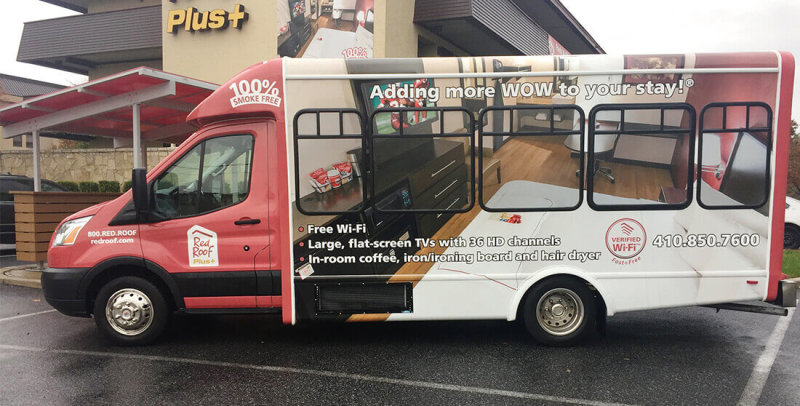 827 Elkridge Landing Road
Linthicum Heights, MD 21090
When you have business to do, you want it to be as simple and seamless as possible. That's why the BWI region is the perfect destination for any meeting planner. Our location offers easy access to major cities near and far: We're 10 minutes from Baltimore, 20 from Annapolis, 45 minutes from D.C., about two hours from Philadelphia, and around the corner from the BWI Airport, which serves as an incoming hub to 68 cities nationwide. Likewise, our array of meeting space options gives you the flexibility to conduct just the type of meeting you're hosting – from large to small and everything in-between.
Submit a RFP